County of San Bernardino Jobs
Receive alerts when this company posts new jobs.
About Us
Where is Opportunity, California?
It's where you can own a home, grow a business, and live closer to where you work while still realizing access to a global marketplace. It's where affordability, competitive commercial real estate and quality of life all come together.
It's where the industries are as diverse as the ideas that drive them and entrepreneurs and corporate America are encouraged by both urban centers and wide open spaces. It's a metropolitan region covering over 20,000 square miles, but just at the heart of Southern California.
Over 20,160 square miles of Opportunity!
More than an Inland Empire. We're Opportunity, California.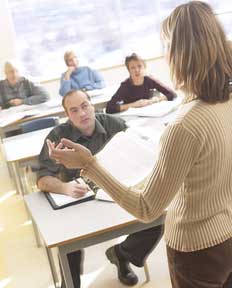 Opportunity to Find a Job
Once home primarily to citrus and railroads, San Bernardino County entered the new century as a fast-growing hub of innovative industries in need of increasingly skilled workers.
In the past two years the region put together its highest and second-highest job gains in history. With payrolls booming, the county managed to lower its unemployment rate to historic levels despite absorbing nearly 1,000 new residents each week, according to State figures.
Those new residents are also filling better-paying jobs. Median household income for San Bernardino County continues to climb steadily in the Inland Empire, surpassing Los Angeles County as of last year.
Meanwhile, companies who once built their office complexes almost exclusively in Southern California's coastal counties are quickly elevating San Bernardino County to one of the hottest office markets in the nation. In one of the largest deals announced this year, Wells Fargo Home Mortgage is preparing to move 1,400 workers into Northpointe, a 284,000-square-foot project under construction in the city of San Bernardino.